Conference Review: Nordic Arts & Health Conference, Malmö, Sweden, 21 May 2019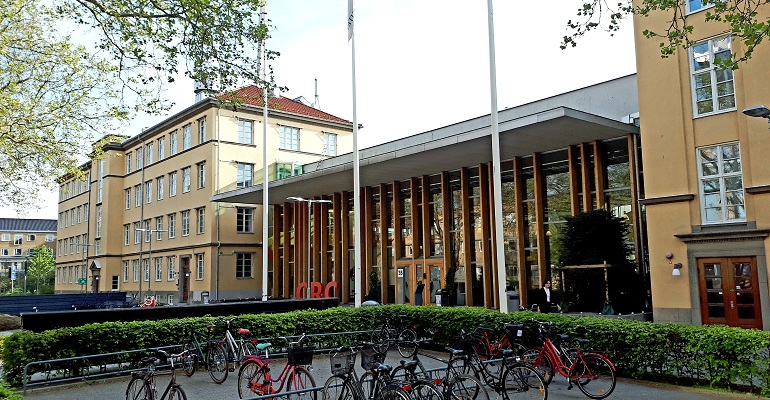 On 21 May 2019, the Nordic Arts and Health Research Network hosted a Nordic Arts & Health Conference with focus on Arts & Health practice – bringing together researchers and practitioners.
The conference was hosted by the Clinical Research Center, Primary Care, Malmö and organized with the support of the Nordic Culture Point.
The conference brought together 130 participants from Sweden, Norway, Finland, Denmark and the UK. The programme offered 19 sessions delivered by over 40 speakers. Alongside the wide array of keynotes, presentations and workshops, the day offered networking opportunities for Nordic arts & health researchers, practitioners and educators.
Read a conference review written by PhD candidate Gemma Goodall (Norwegian University of Science and Technology), published in the first issue of Nordic Journal of Arts, Culture and Health: https://www.idunn.no/nordic_journal_of_arts_culture_and_health/2019/01/nordic_arts_health_conference_malm_sweden_21_may_2019
View the full Conference Programme with abstracts Nordic Arts & Health Conference_Malmö_2019_Programme with abstracts.