Launch of Nordic Journal of Arts, Culture and Health and call for papers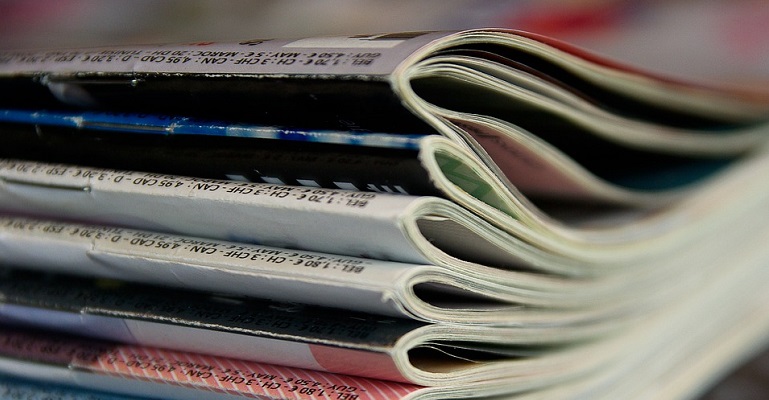 Scandinavian University Press is launching the Nordic Journal of Arts, Culture and Health (NJACH), an open access journal that provides a platform for publication and debate in the interdisciplinary field of arts and culture in healthcare and health promotion. The purpose of the journal is to contribute to the evidence-base regarding the many ways in which the arts contribute to health, wellbeing, social inclusion and healthcare practice across a range of settings. The focus of the journal is research and practice from the Nordic countries, but the journal also welcomes contributions from across the world.  The journal is a collaboration between various Nordic partners and accepts contributions in Danish, Norwegian, Swedish and English.
The journal aims to:
Strengthen the arts and health field in the Nordic countries
Contribute to the growing knowledge in the field from a Nordic point of view
Document existing projects to make sure that valuable knowledge is maintained and shared
Provide Nordic politicians and decision-makers with an evidence-base for policy-making
The journal's target audience is researchers and students in academic institutions, practitioners working with arts and culture in health and social care, education, government institutions, the media and other stakeholders from the broader public.
For more information about the journal see: https://www.idunn.no/nordic_journal_of_arts_culture_and_health?languageId=2.
CALL FOR PAPERS:
The journal invites contributions from researchers, artists, practitioners, therapists, educators, healthcare professionals and politicians working across the interdisciplinary field of arts and health. Nordic Journal for Arts, Culture and Health publishes:
Original research articles
Practice based reports
Opinion pieces
Interviews
Commentaries
Book reviews
Conference reports
Submissions should be sent to NJACH@kulturoghelse.no
Deadlines: 15th May for issue 1, 2019; 1st October for issue 2, 2020; and 1st May for issue 3, 2020.  
All articles submitted should be original work and must not be under consideration by other publications. Before submitting, authors should carefully read and follow the guide for authors found on our website. Submissions that do not follow our style and formatting will be returned to the authors. The peer review process takes approximately 8-12 weeks, depending on several factors. For more information about the guidelines see:
https://www.idunn.no/nordic_journal_of_arts_culture_and_health?languageId=2