Call for papers: Nordic Arts & Health Research Network meeting 2nd-3rd November 2021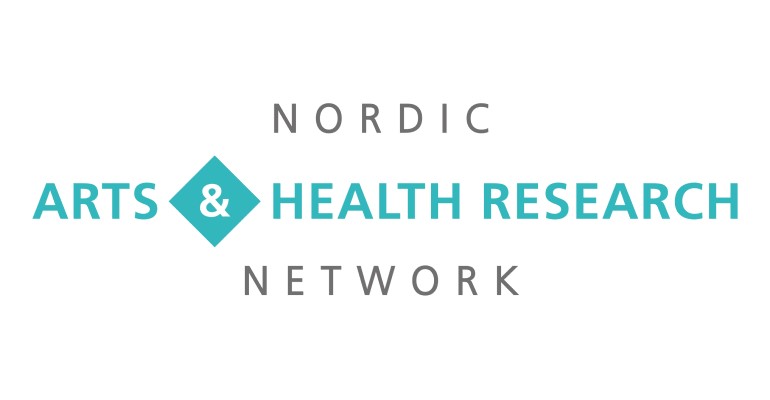 The Nordic Arts and Health Research Network organises their next network meeting 2nd -3rd November 2021 with the theme Evaluation of Arts & Health Activities. The network meeting takes place at Hanaholmen, Espoo, Finland. If not possible in real life due to Covid-19, a virtual alternative will be available.
We warmly welcome you to join the event with keynotes, presentations, and networking opportunities. The programme on Tuesday 2nd November is open for all Nordic Arts & Health practitioners and researchers who are interested in the theme of arts and health evaluations. The meeting on Wednesday 3rd is only for registered network members.  We hope to see you all in Finland!
The event is free of charge. If you are not a member of the Nordic Arts & Health Research Network yet, please sign up here: Join the network.
CALL FOR PAPERS for practitioners and researchers
The Nordic Arts & Health Research Network invites you to submit an abstract for a presentation/workshop on Evaluation in the Arts & Health Field. We accept abstracts that includes:
Dilemmas in evaluation of arts and health project
Evaluation methods
Ethics in evaluation
Other issues related to evaluation
Submitting abstracts:
We welcome both research and practice papers. Abstracts (max 200 words) should contain the name of the presenter(s), affiliation, contact information, title of the presentation, type of the presentation (research OR practice OR workshop) and a description of the content of your presentation.
Please forward abstracts to anita.jensen@skane.se by 19th September 2021. Notifications of accepted contributions will be made by 27th September.
More information about the network meeting (keynotes, programme, registration etc.) will be updated during September 2021.