Nordic Arts & Health Research Network meeting 7–8 June 2021 – A visual review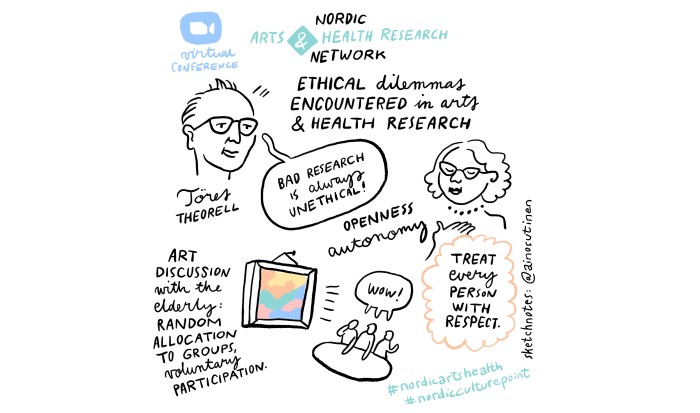 The Nordic Arts and Health Research Network organised an online network meeting on 7–8 June 2021 with the theme Arts & Health Ethics. The programme of the network meeting included keynotes, presentations, a co-creative ethics workshop as well as networking opportunities. The programme can be viewed here.
The aim of the meeting was to facilitate discussion and consideration of the existing/potential ethical issues arising in arts & health practice and research. The network meeting also started a more long-term work towards co-developing a framework for ethical considerations for arts & health professionals.
The presentations and discussions during the two days were visually recorded by graphic illustrator Aino Sutinen. Here is a visual review of the discussions based on Aino Sutinen's work:
Monday 7 June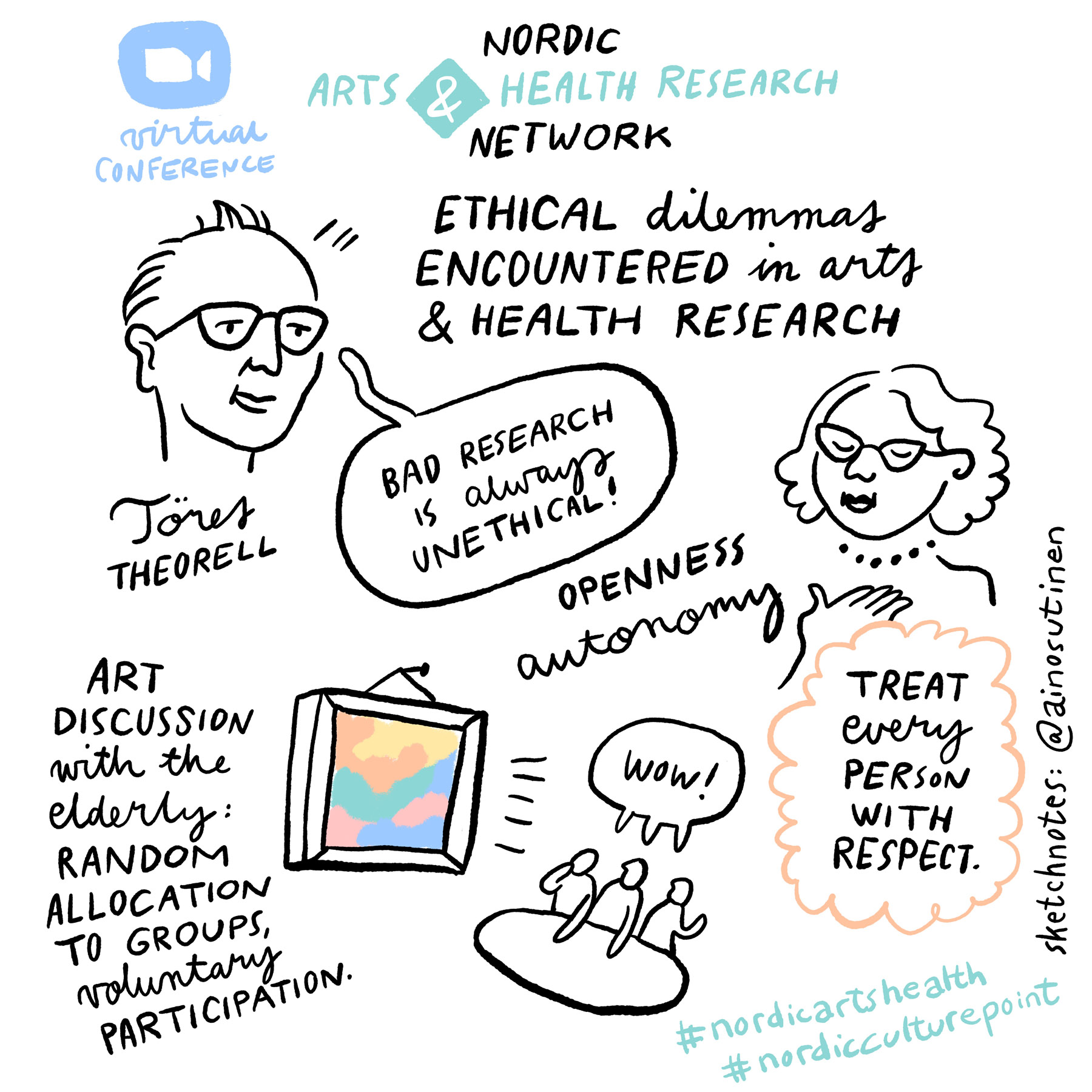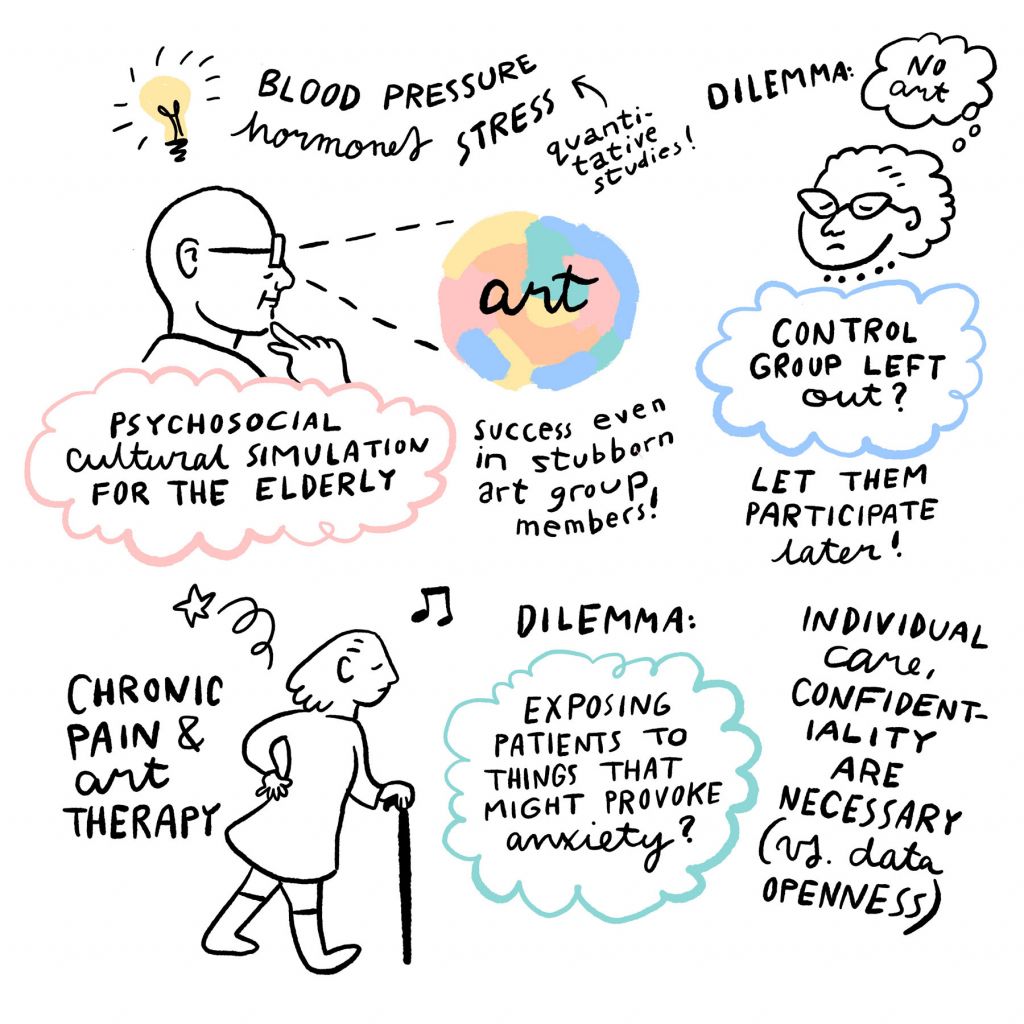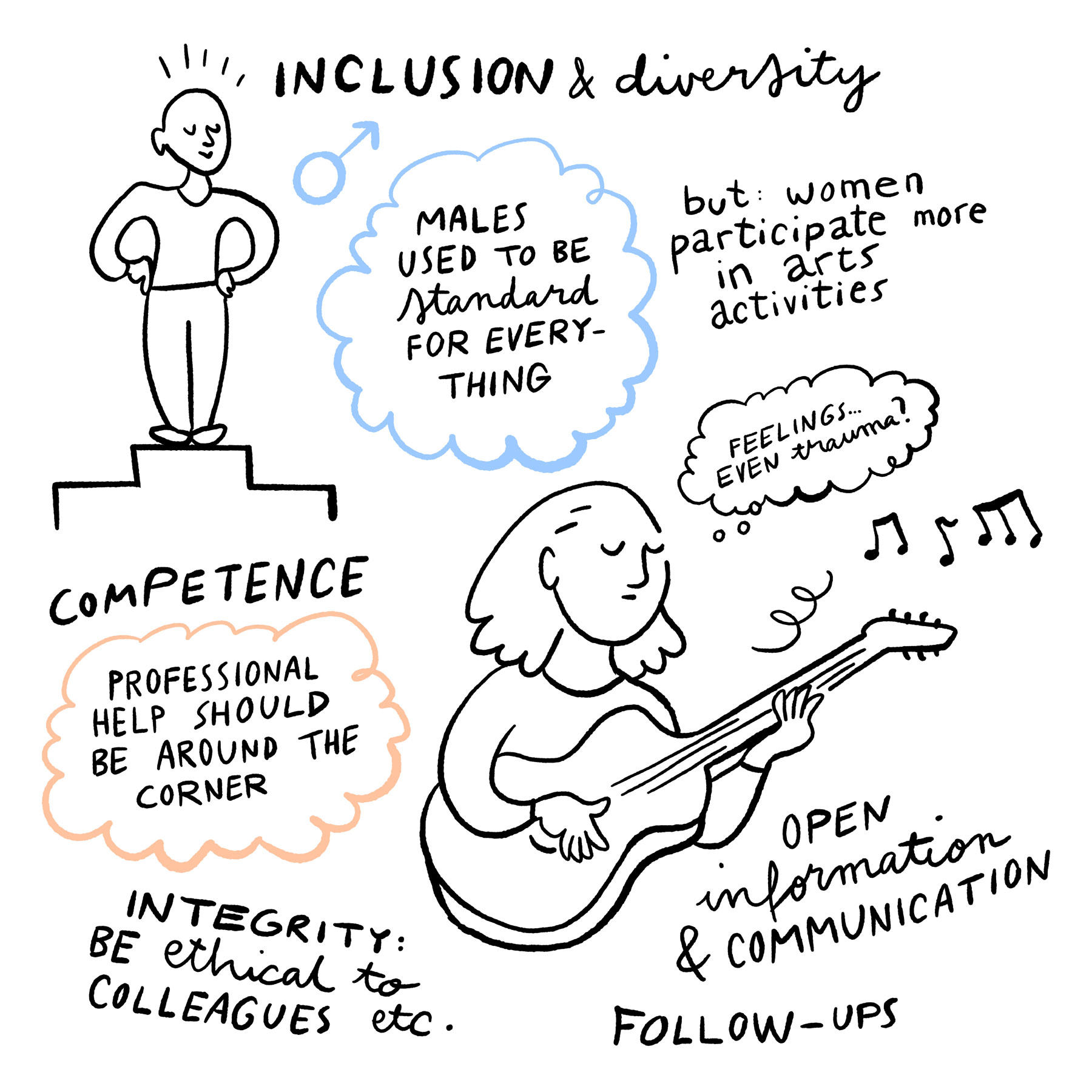 ---
---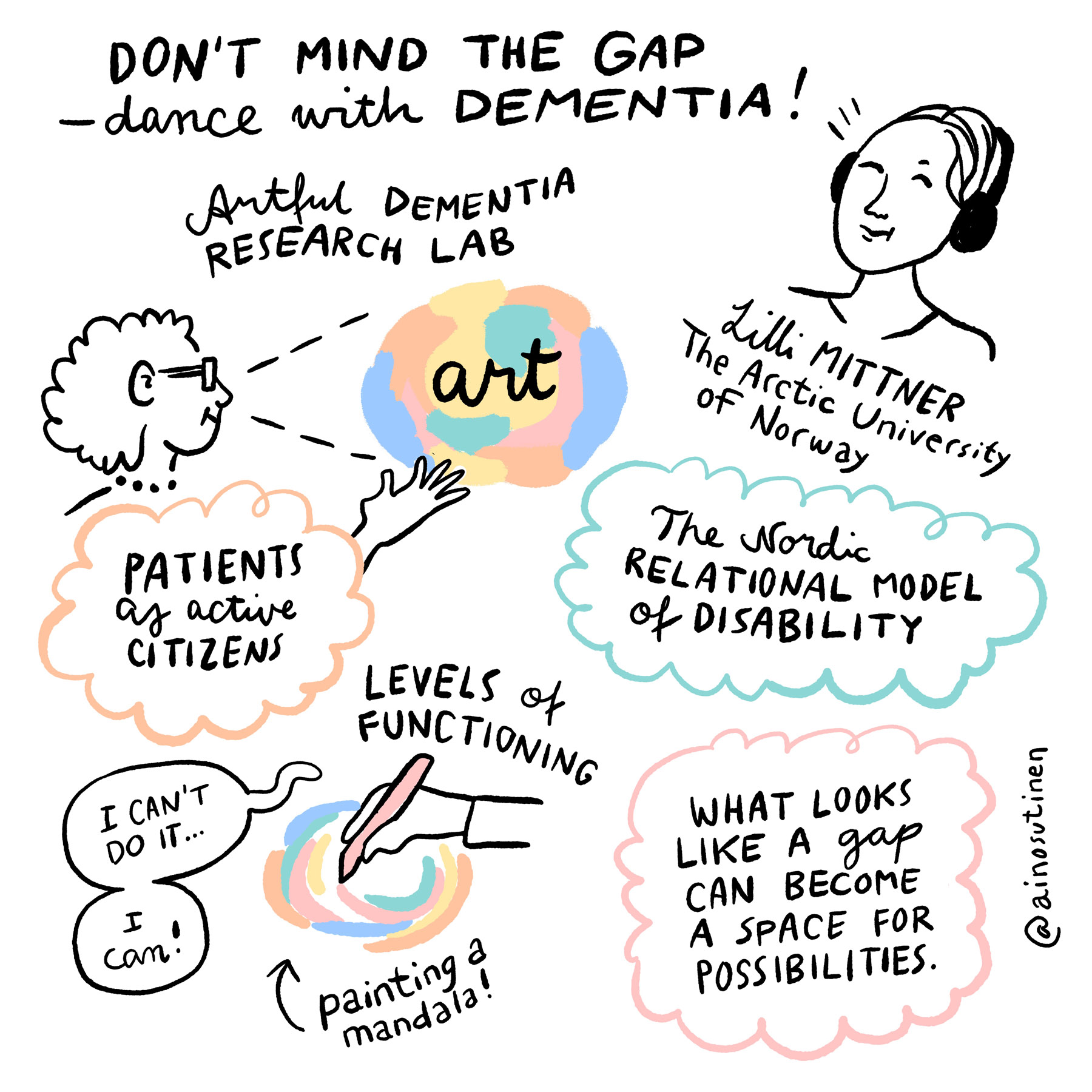 ---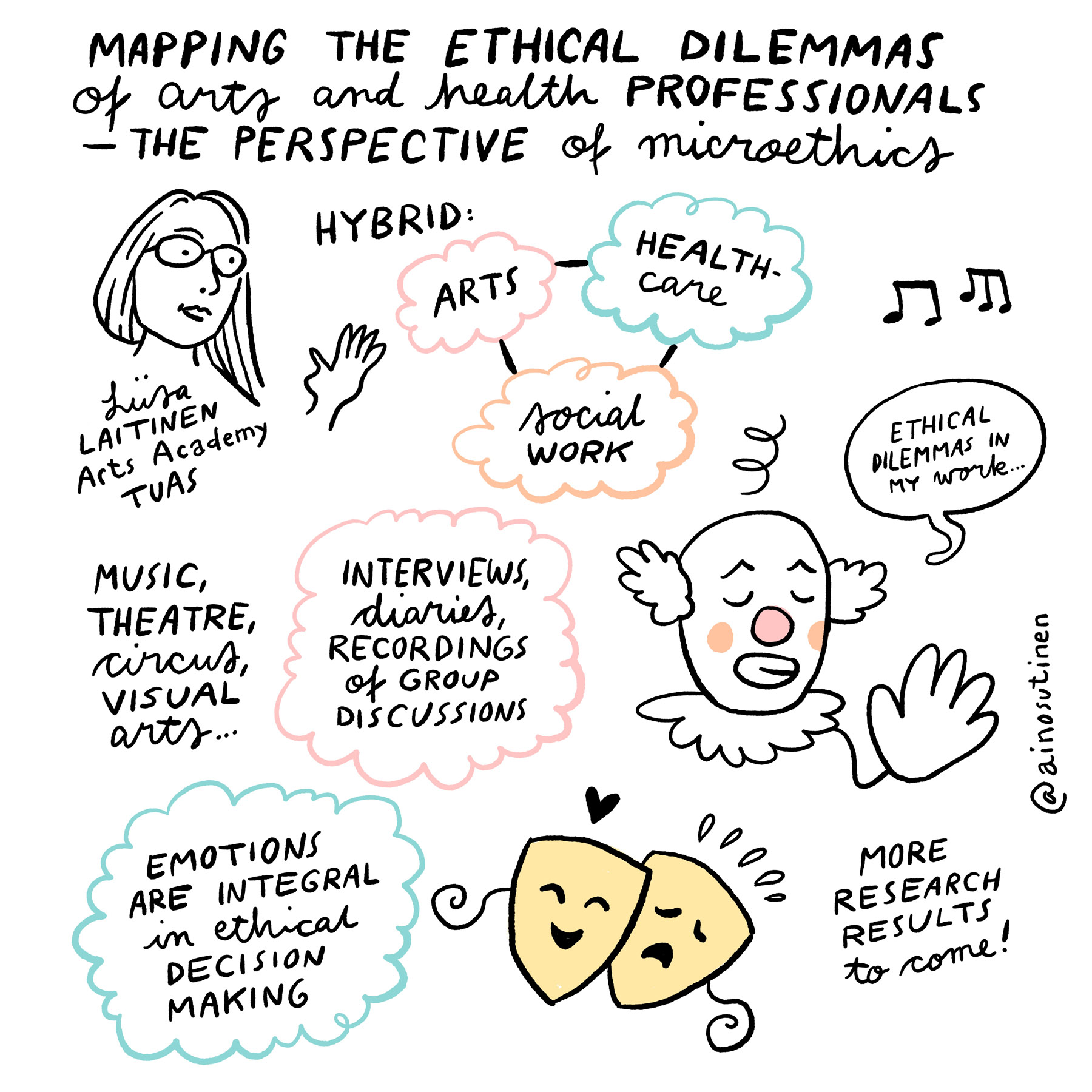 ---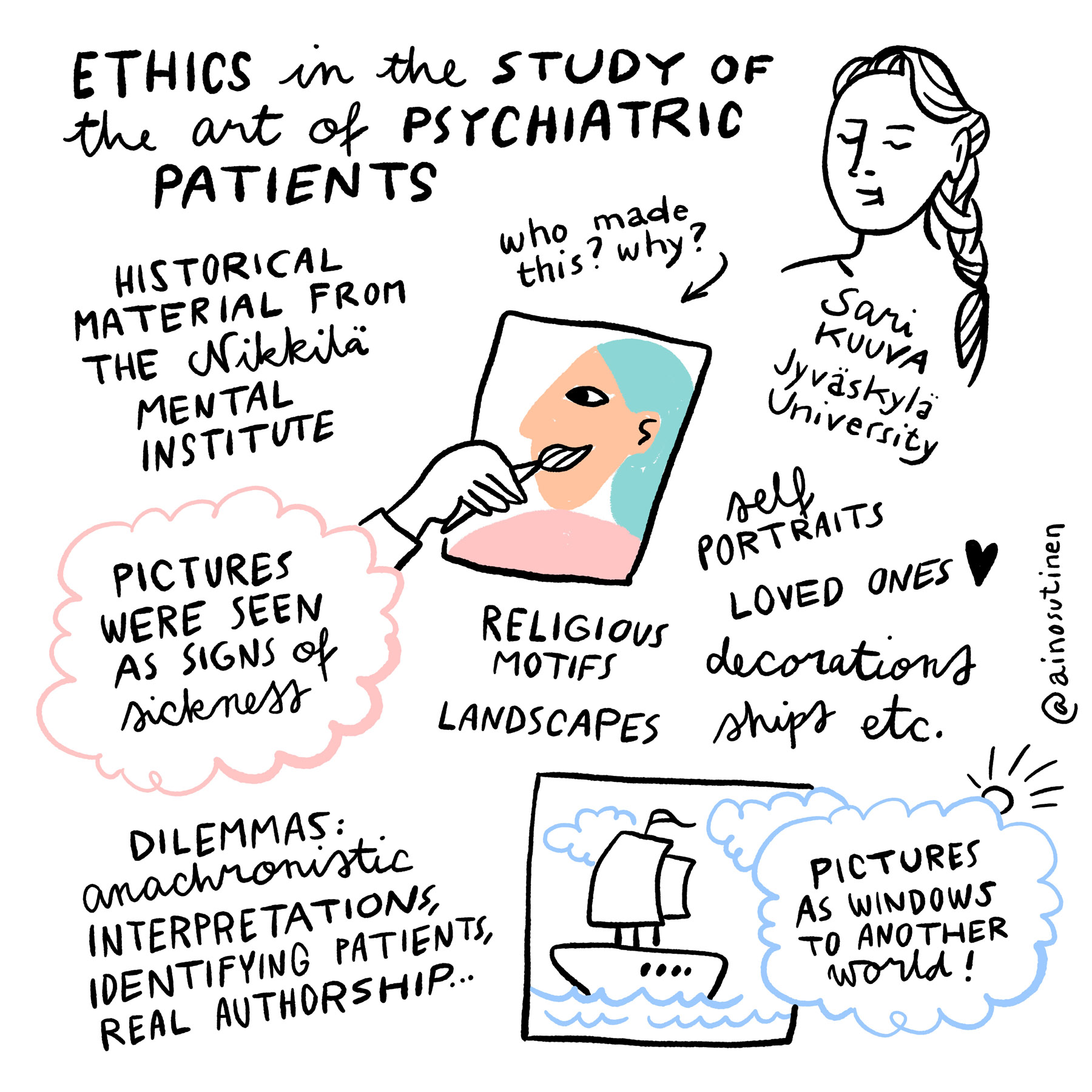 Tuesday 8 June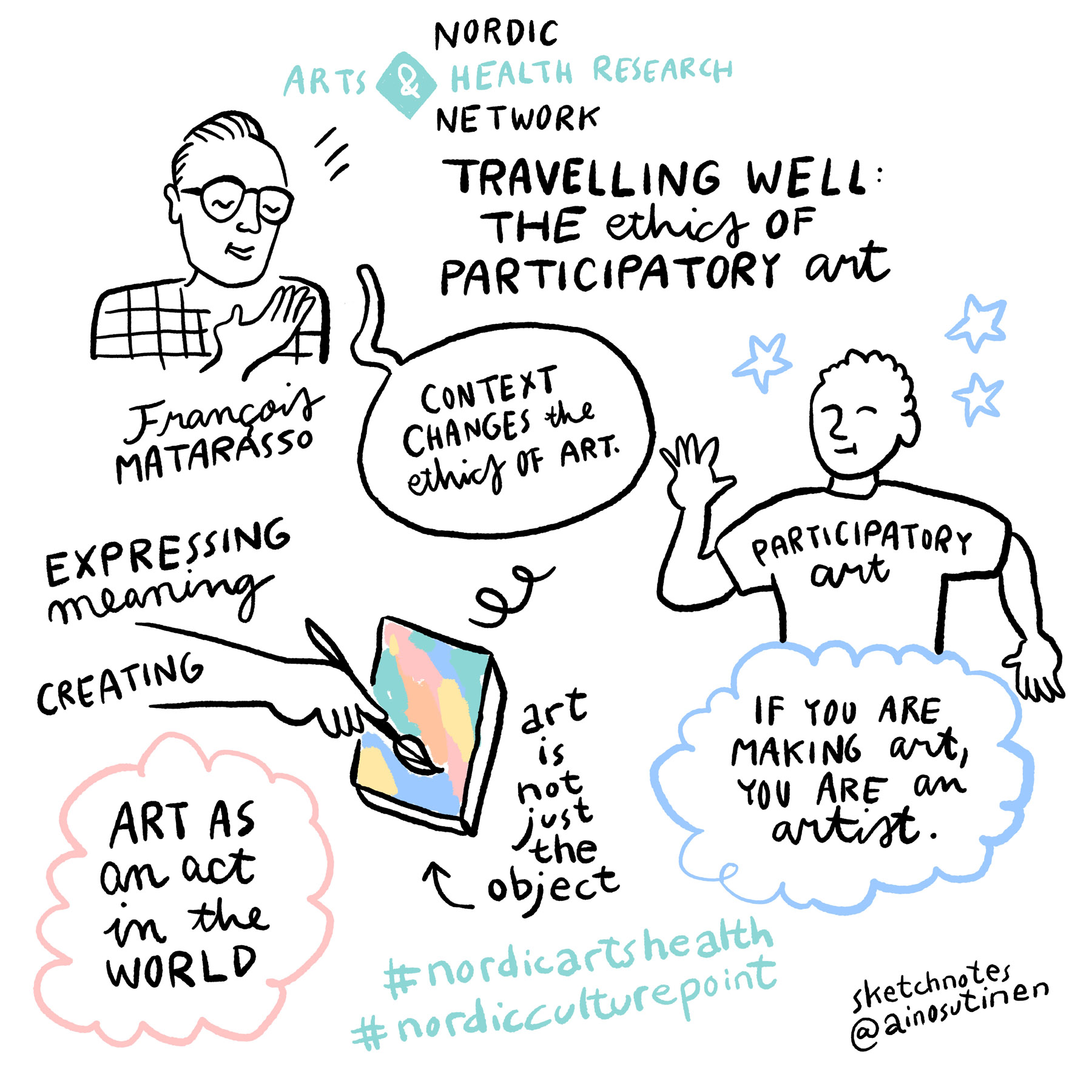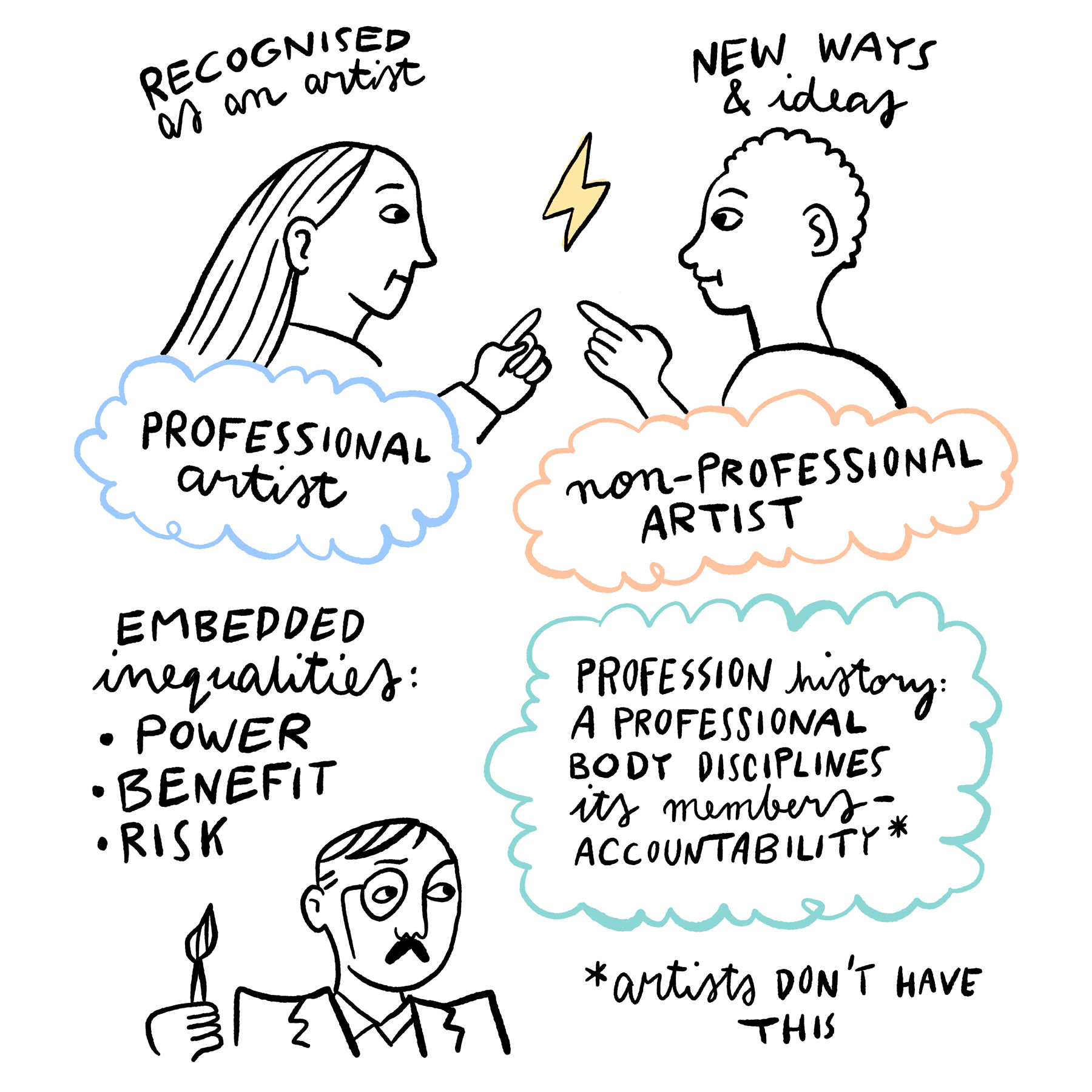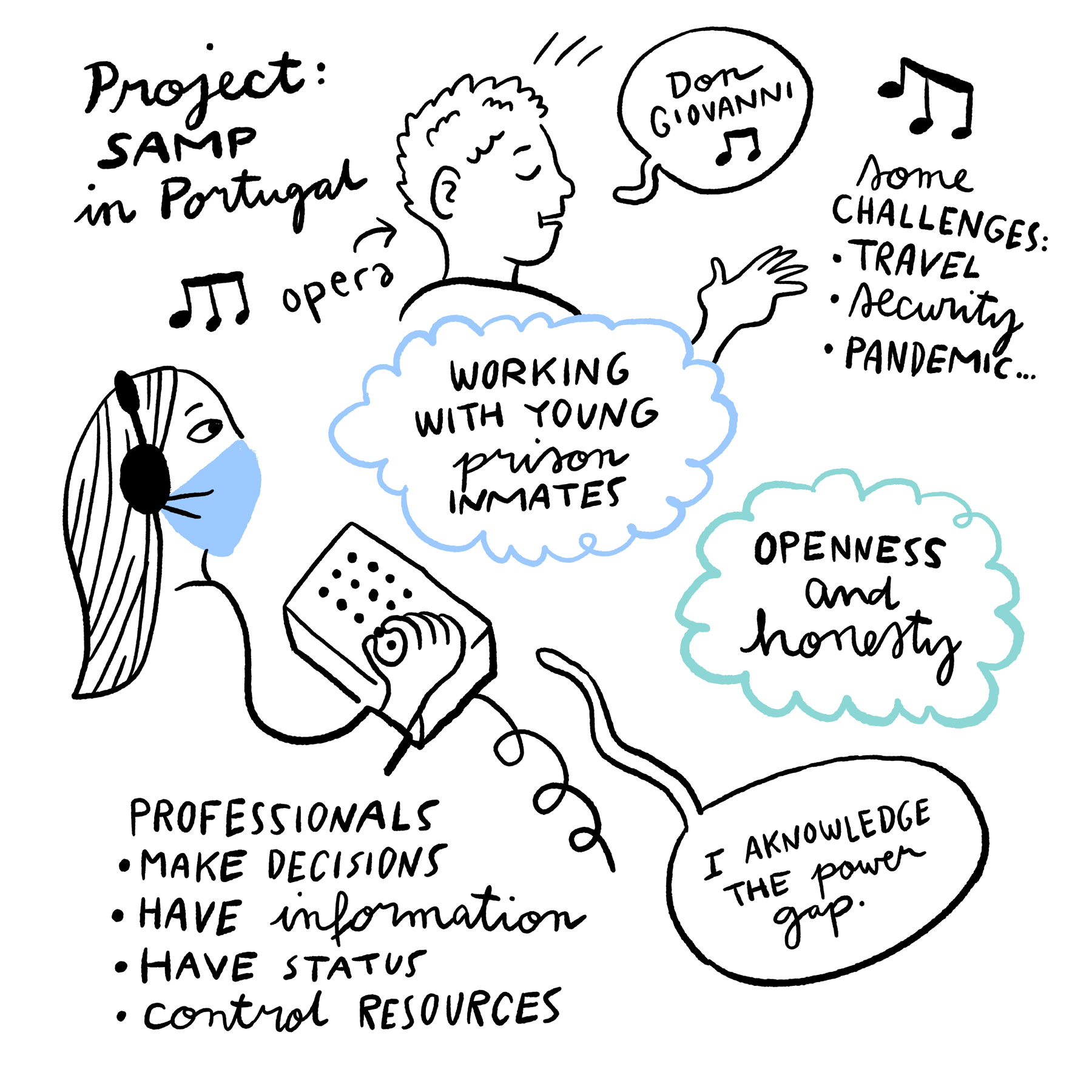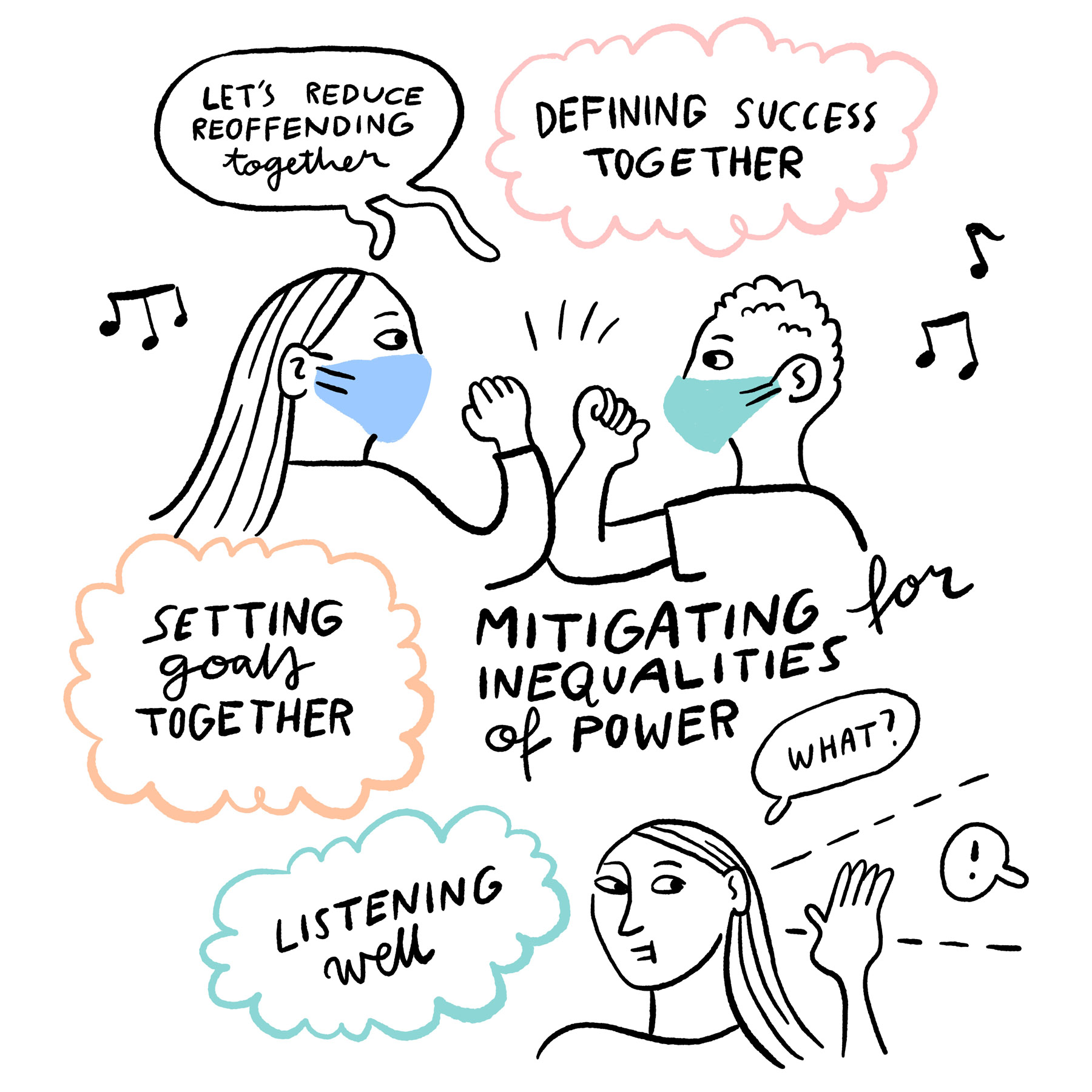 ---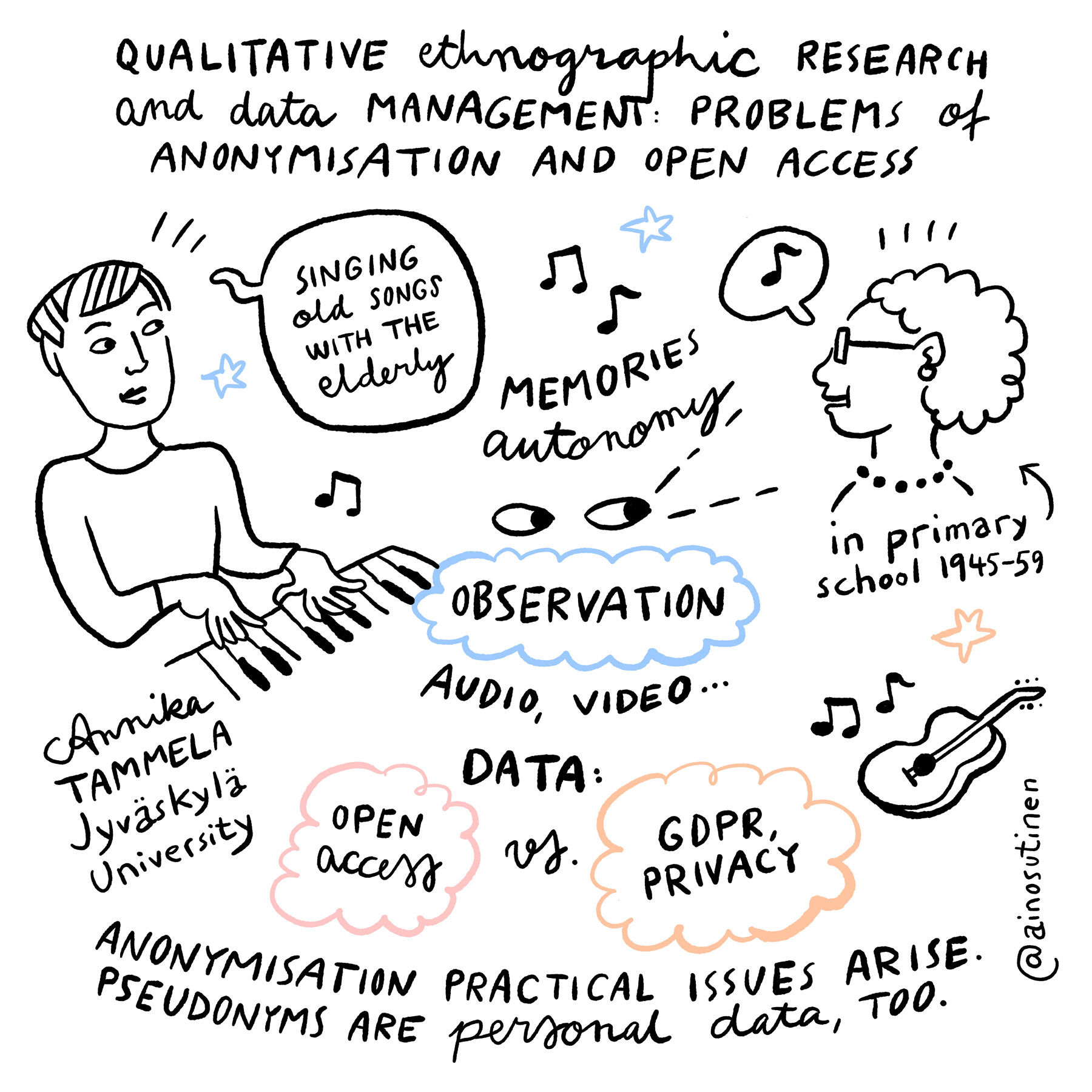 ---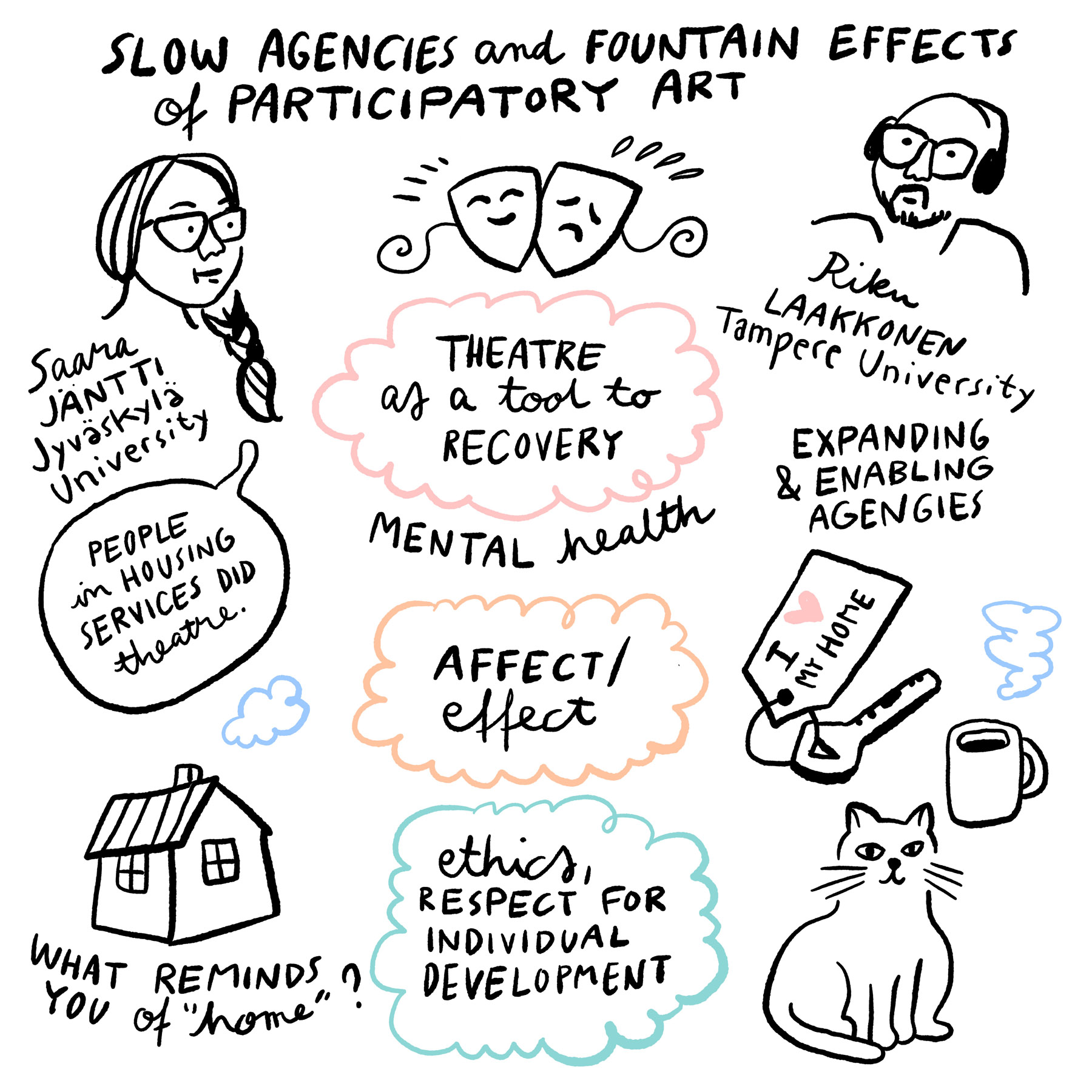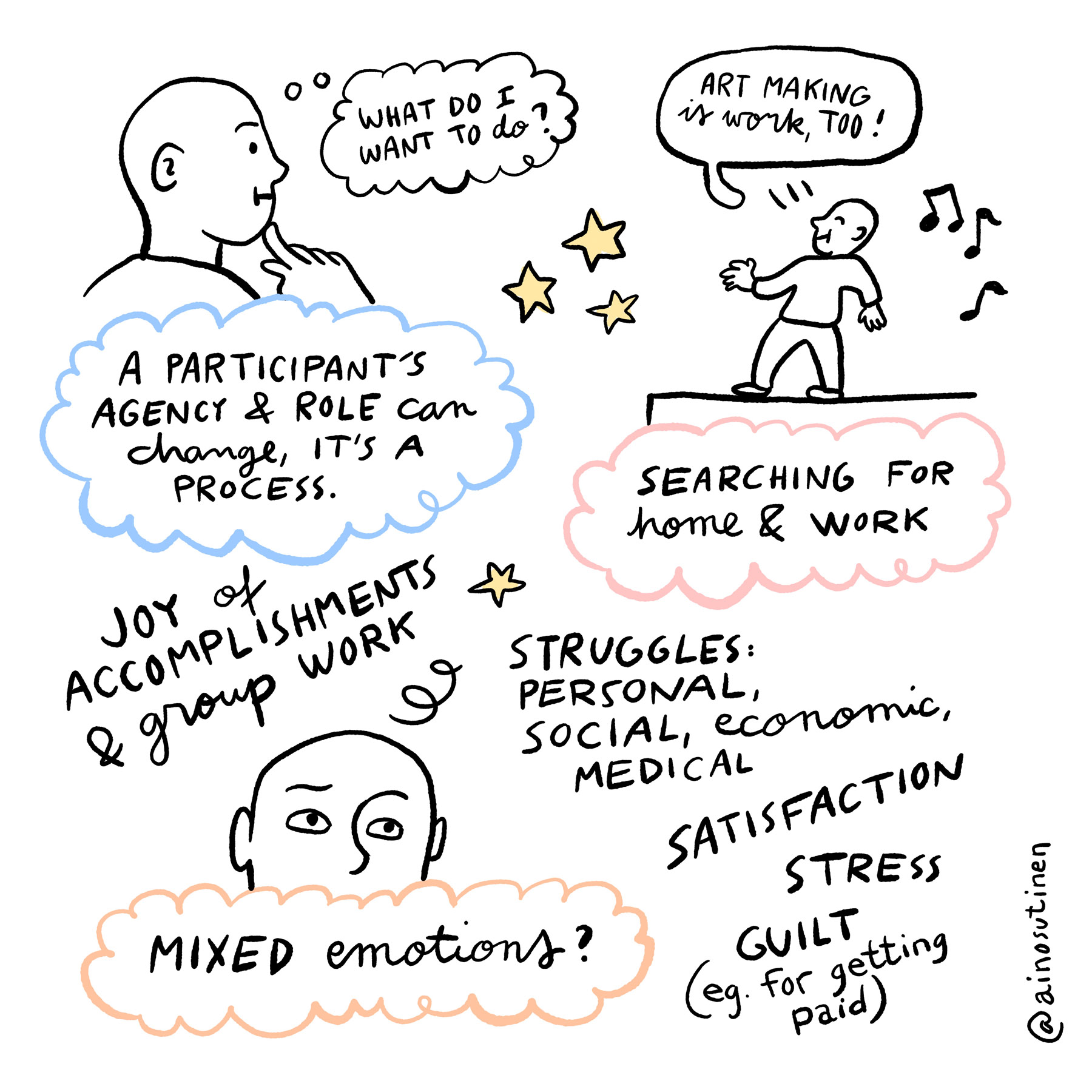 ---
The next Nordic Arts & Health Research Network meeting will be organised on 2–3 November 2021 in Hanaholmen, Espoo with the theme Evaluation of Arts & Health Activities.